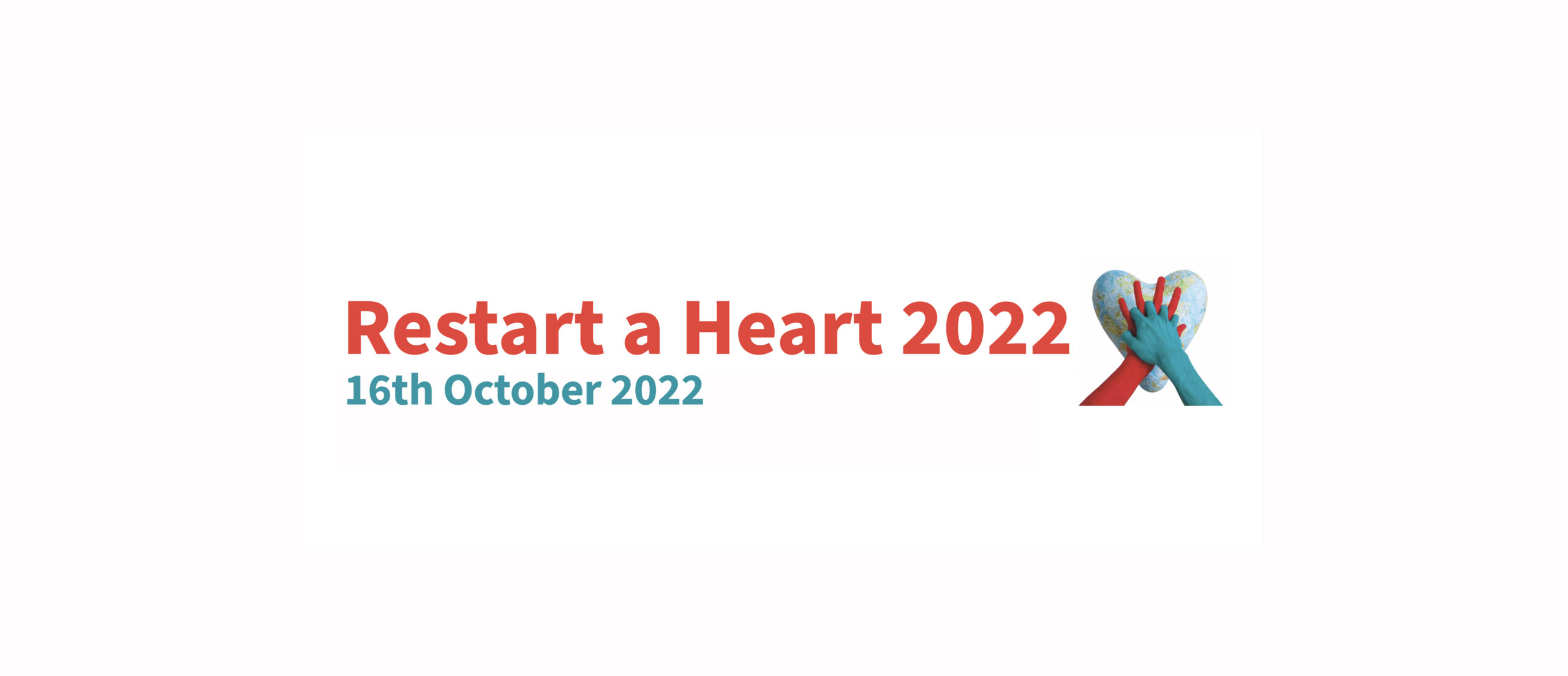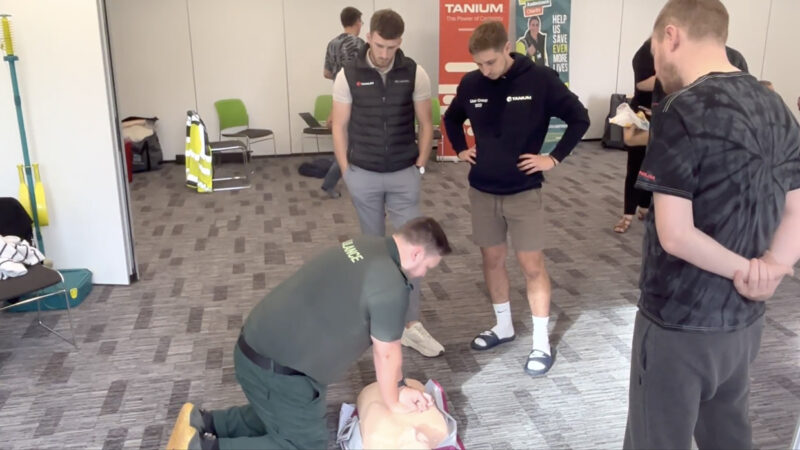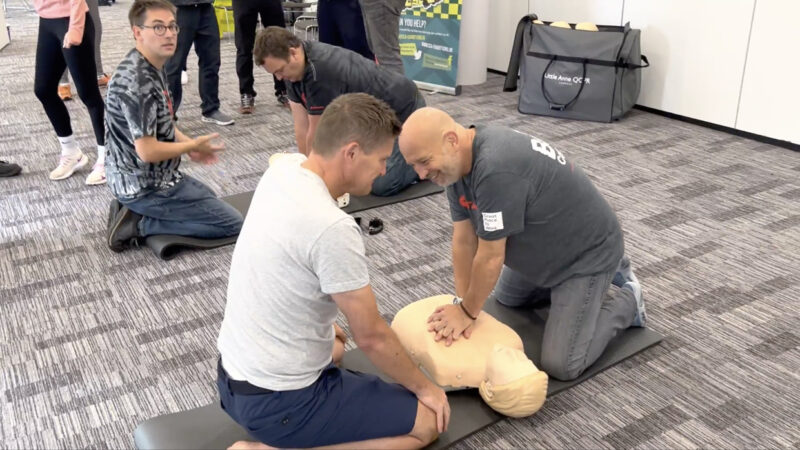 Restart a Heart Day activities in the UK are led each year by the Resuscitation Council UK with the aiming of raising awareness of CPR and automated external defibrillators (AEDs) in the community. SCAS, via the community engagement and training team and the South Central Ambulance Charity's volunteer community first responders, has its own packed diary of events for the week leading up to Restart a Heart Day.
This year will see SCAS will host a series of events and training sessions and feature a number of case studies/films on CPR and defibrillator awareness over the course of the week before, including our Facebook live channel here.
These will include CPR training sessions in the West Quay Shopping Centre in Southampton from 10am to 4pm on 16 October and plans are being made to host sessions at Portsmouth Guildhall on the same day, as well as utilising the big screen outside the Guildhall.
There will also be a major drive to teach CPR in schools across Berkshire, Buckinghamshire, Oxfordshire and Hampshire over the course of the week, with the following schools confirmed so far (and the SCAS mascot 999 Ted to appear at one of these during the week):
Berkshire:
Denefield School
King's Academy
St Margaret Clitherow Catholic Primary School
The Willink School
Newlands' Girls School
John Madejski Academy
Easthampstead Park Community School
Westwood Farm Junior School
Buckinghamshire:
St Michael's Catholic School
Amersham School
Buckingham School
Great Marlow School
Oxfordshire:
Gosford Hill School
The Henry Box School
Gillotts School
Wallingford School
Hampshire
The Cowplain School
The Vyne Community School
The Mountbatten School
Bridgemary School
Churcher's College
Wildground Federation
Mayfield School
If you are a teacher interested in having a SCAS representative come to train students in your school please let us know. If you know and understand CPR and are registered with the 'Disclosure and Barring Service' (DBS), then you could help us instruct students on the day.
Please contact us at rah@scas.nhs.uk and we'll be happy to send you the information on how to get involved.